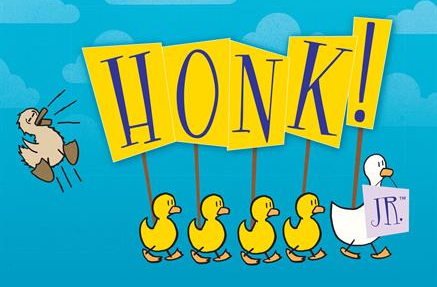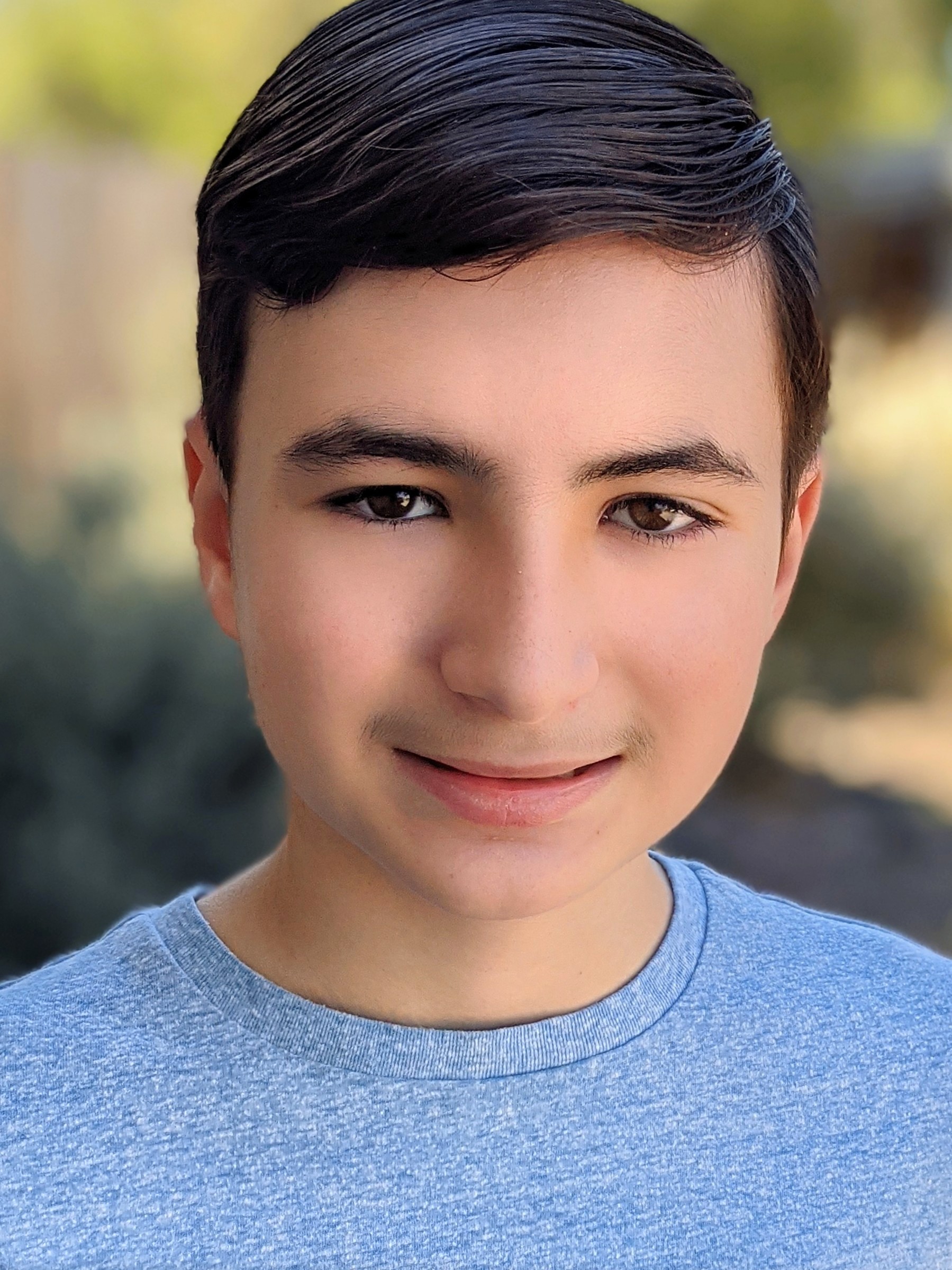 Owen Aspinall (Turkey/Greylag/Bullfrog/Jaybird, u/s Drake) is 13 years old and in 8th grade at Willis JHS. Favorite roles include Timon (Lion King Jr), Charlie Bucket (Willy Wonka), and Linus (YAGMCB), all with Limelight. Owen likes math, Pokemon, Pixar, and Phineas and Ferb.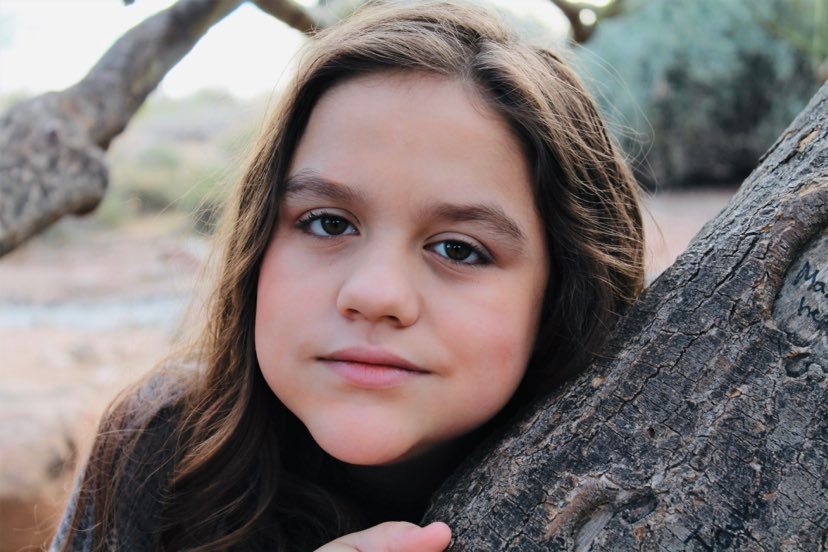 Ava Chiappetta (Turkey/Greylag/Bullfrog/Jaybird, u/s Drake) is a 7 th grader and loves theater. Some of her favorite roles include Miss Hannigan in Annie Jr, Stepsister Joy in Cinderella, Oz in Wizard of Oz, and Georgi in Miss Nelson is Missing. She is excited to be part of Honk Jr. She would like to thank her friends and family for all their support!
Kaylee Forth (Ugly) is a 7th grader at SanTan Junior High and loves to perform. She has performed all over the valley and dreams of being on Broadway one day. Favorite roles include Brigitta Von Trapp (The Sound of Music-Phoenix Theatre), May (Junie B Jones Essential Survival Guide to School-Limelight) and Shoemaker's Elf (Shrek-Actor's Youth Theatre). She gives a huge shoutout to all her studio teachers who have helped her along the way. Also big hugs and kisses to her Papa, Dad and Mom.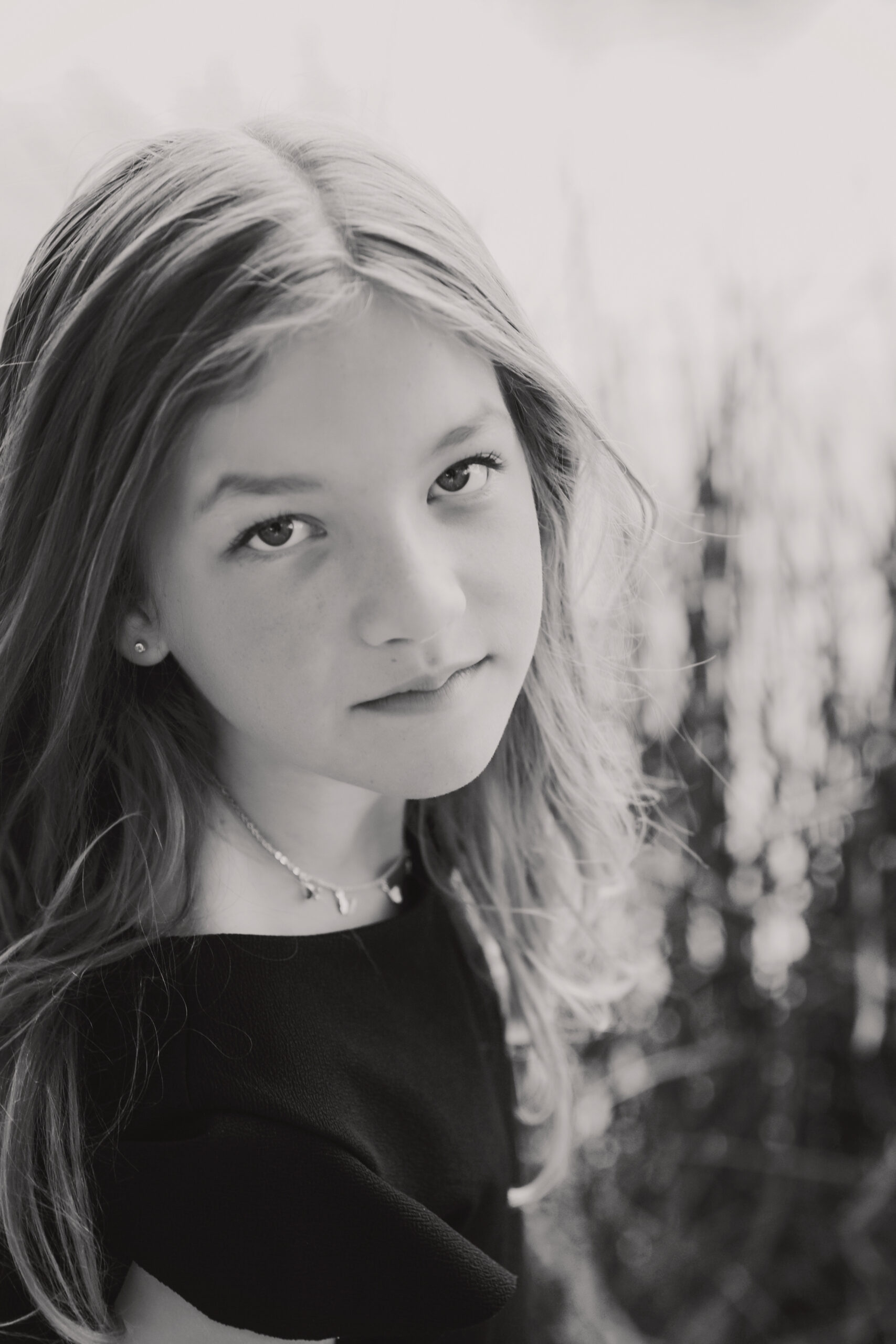 Madilyn Gloyd (Maureen/ Grace/ Barnacle/Swan/ Female Solo) is thrilled to be staring in her first role at Limelight's production of Honk. Jr. She is 11 years old and is a 6 th grader at Riggs Elementary School. She is excited to pursue a future in acting and musical theater. Madilyn is thankful for Emma, Rea and Seth and her fellow Limelight friends. She looks forward to future performing opportunities.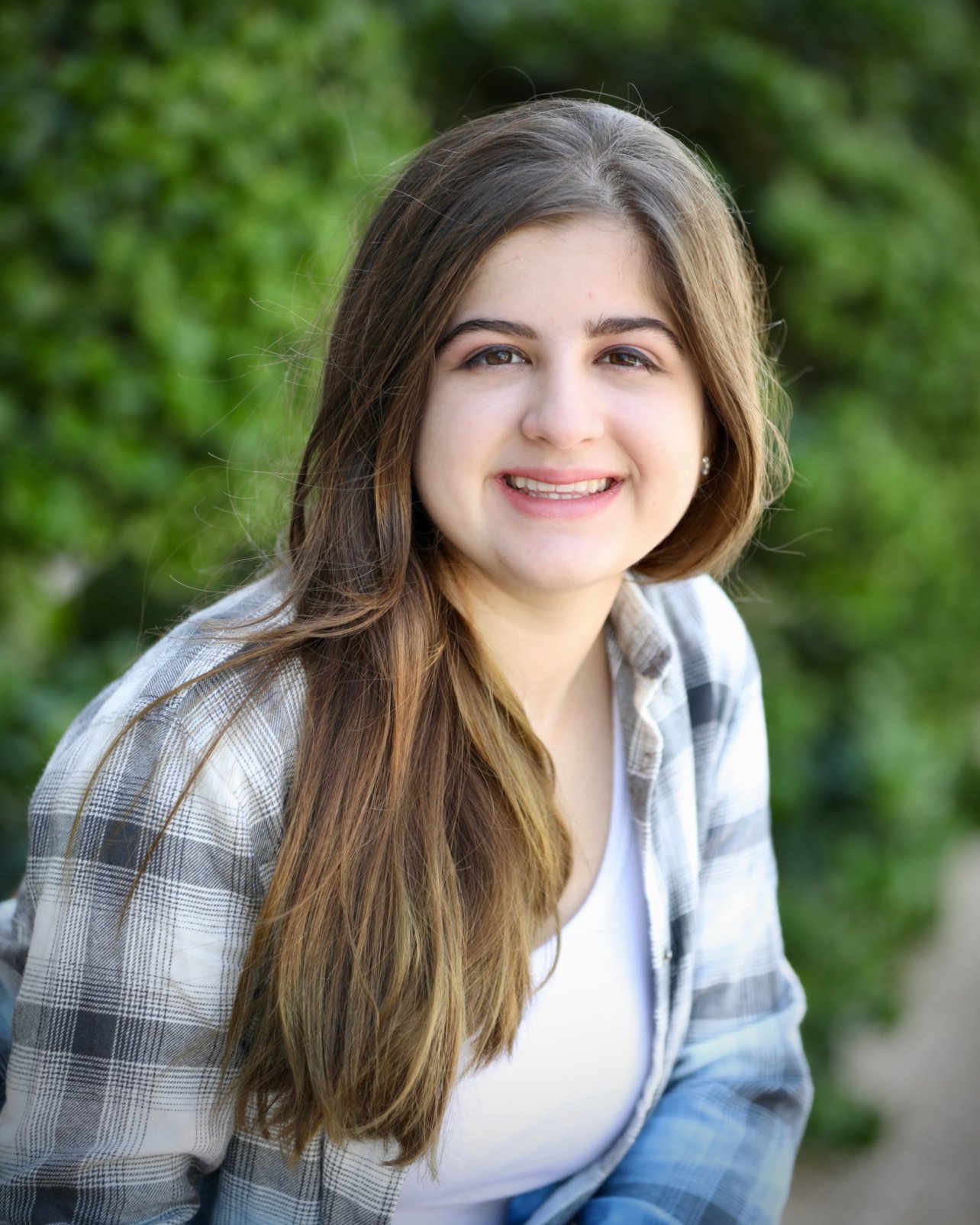 Zoe Hatziathanassiou (Cat) is wild about theater and dance! She is proud to be part of S3's Company program and attends Edu-Prize, 8th grade. She was recently casted in her first lead role, as Grandma in Addams Family. A big thanks to her S3 instructors, including Ms. Emma, and her family for being her biggest fans.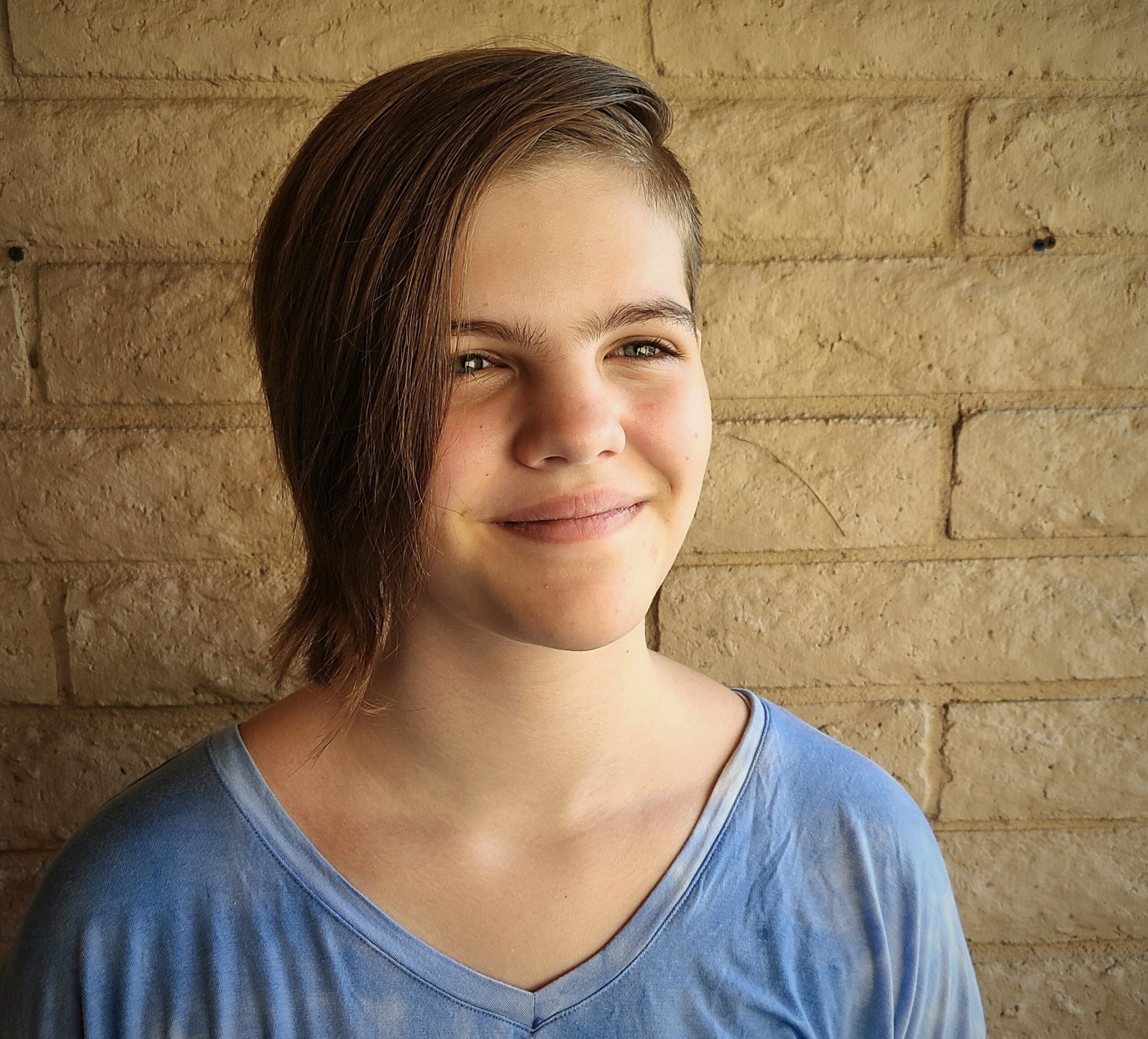 McKenna Henry (Ida/Dot, u/s Maureen/Mother Swan) is 14 years old and has been doing shows since she was 4 years old. Her favorite roles include Sheldon Potts in Junie B Jones, Birdgirl in Suessical the Musical, and Ella in Cinderella. McKenna would like to thank her wonderful directors for giving her this opportunity and her family and friends for always supporting her.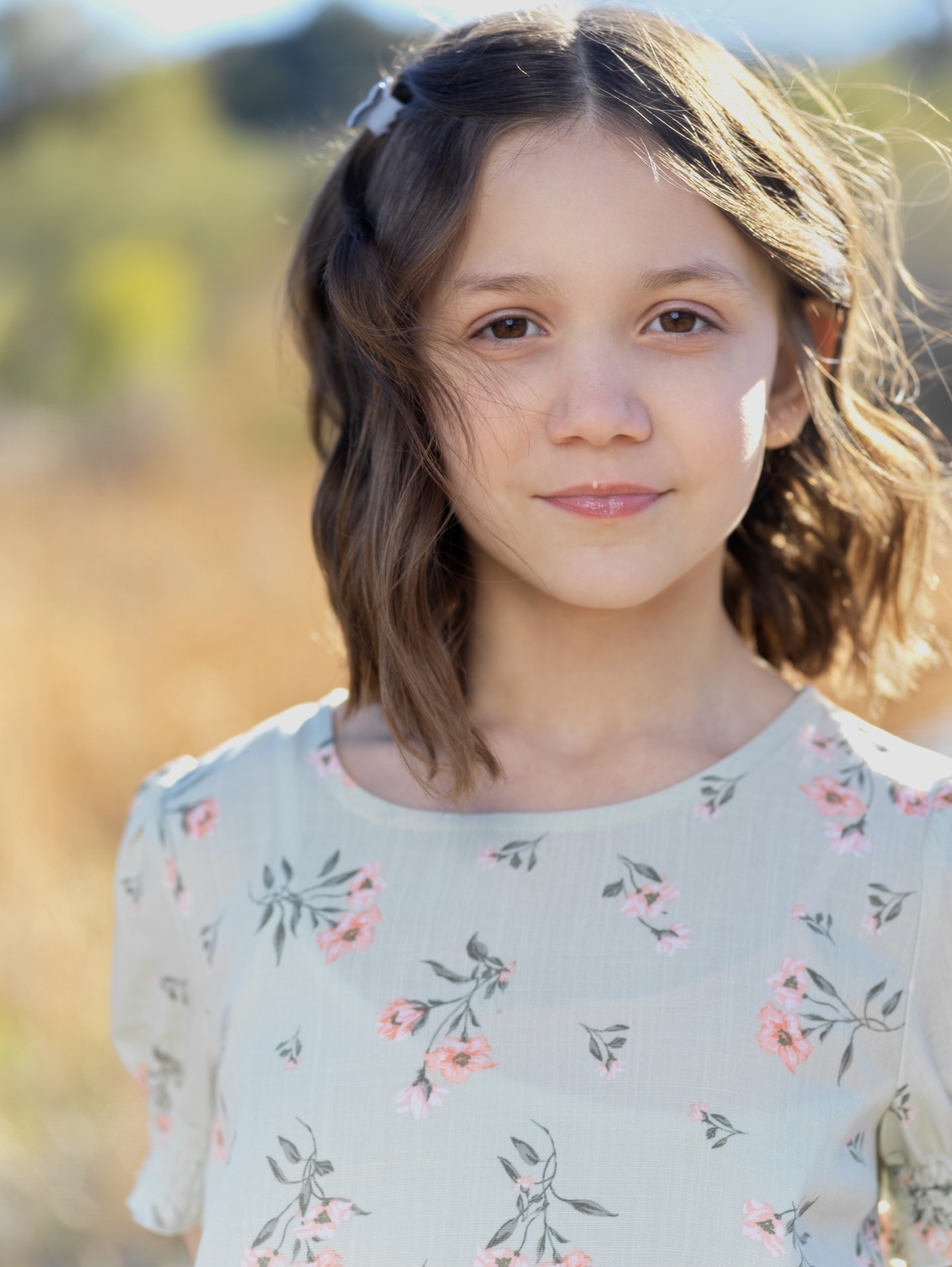 Kenna Kavanaugh (Duckling/Penny) is 8 years old in 3rd grade. This is Kennas first production at Limelight and she is so excited to play Penny & Fluff! Kenna has been becoming more immersed in the theatre world this last year and has a strong background of dance & cheer. Thank you so much to Seth for making this so fun!!! Hope you all enjoy the show!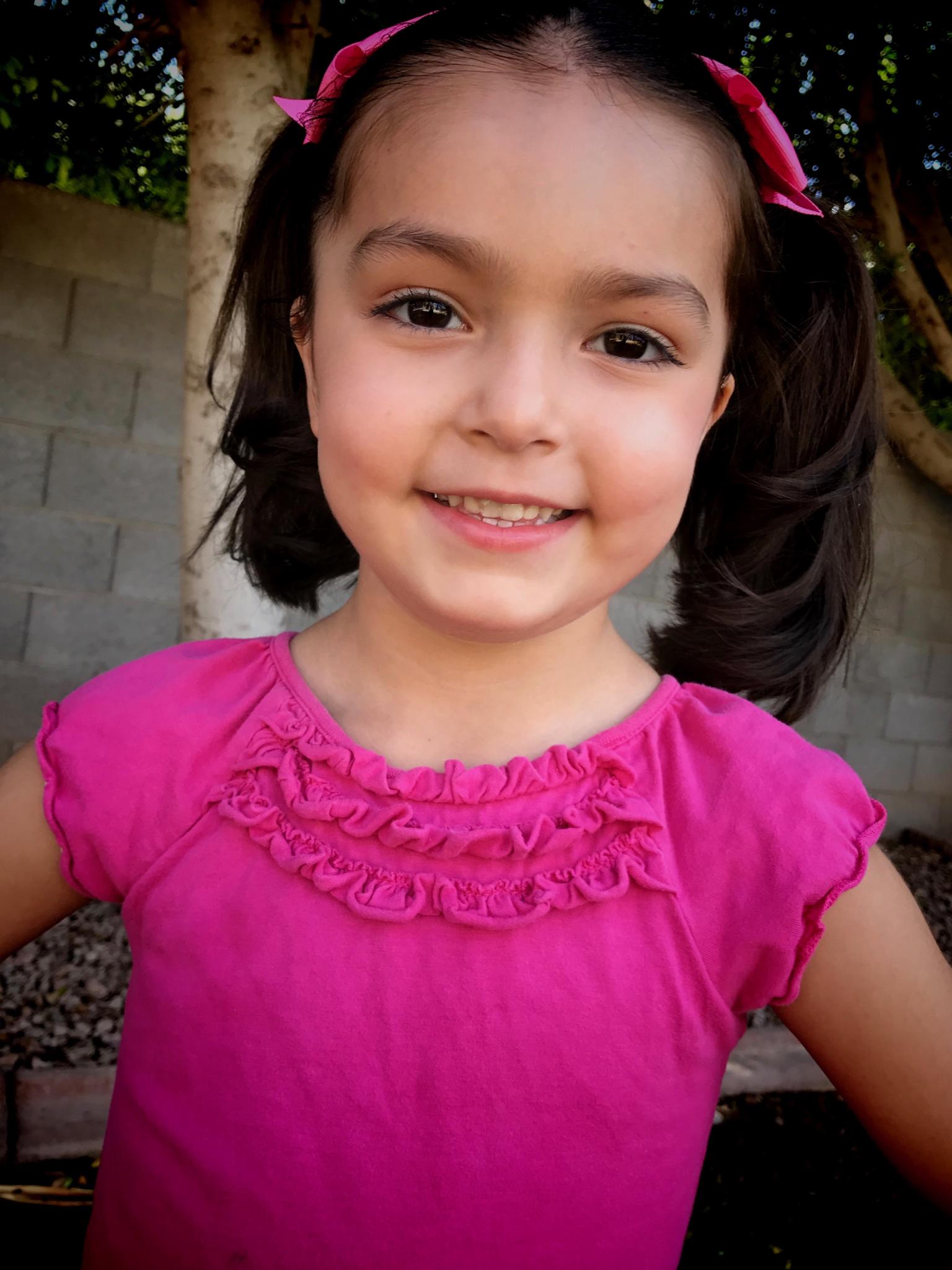 Gabriela Montufar (Duckling, u/s Penny) Gabriela is 8 years old and excited to be a part of this magical show! Favorite past roles include Young Anna in Frozen Jr, and ensemble in Little Mermaid, Seussical Jr, and You're a Good Man, Charlie Brown. When she's not on stage, Gabriela loves to draw, play the piano, and wants to be a fashion designer someday. She'd like to thank Mr Seth and Ms Nicole for this fun opportunity and mom, dad, and Dominic for their support.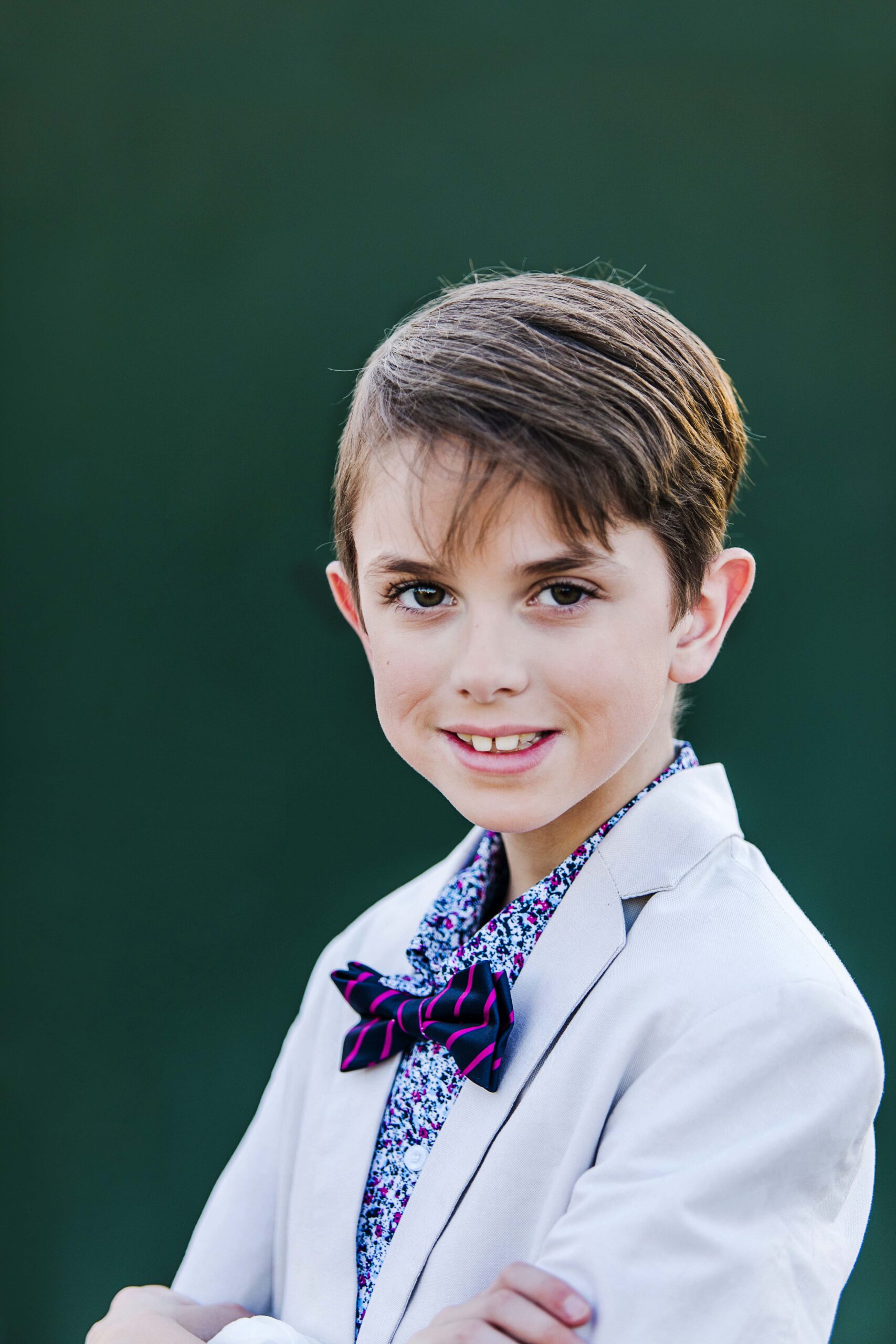 Edward Oster (Ugly) is 11 years old and is in the fifth grade. He has performed in several productions with Limelight Productions and Studio 3. His favorite roles include Mayor (Wizard of Oz), Ben(Descendants) and Melman(Madgascar). He enjoys singing, dancing, and acting and loves making people laugh! Edward would like to thank Emma and Seth for this awesome opportunity and his family and friends for their support.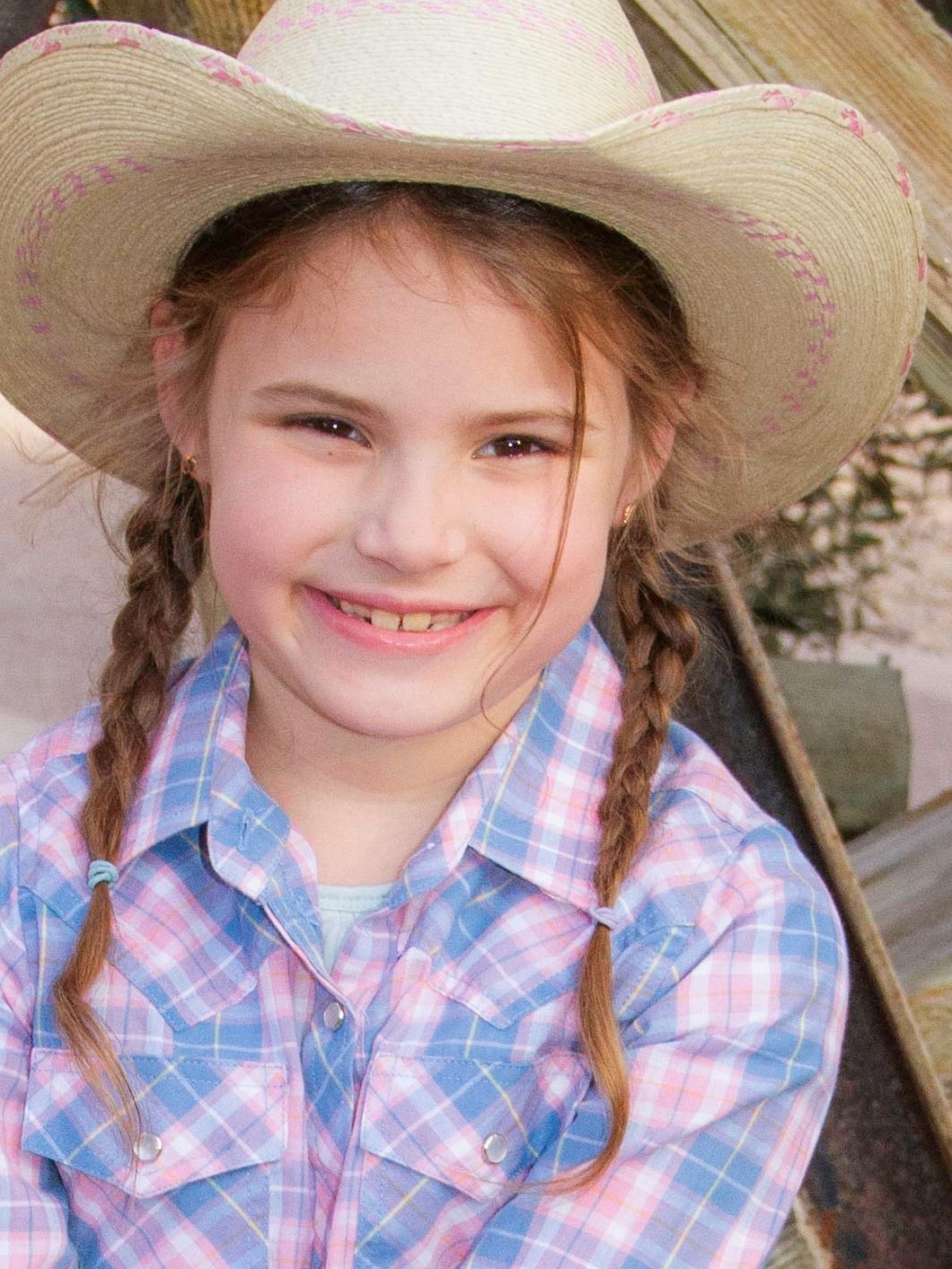 Brielle Poll (Duckling) is in 4th grade and she loves to quack or I mean act. She loves to sing and all things music. In her free time, she and scorbunny are out training and catching pokemon. She would like to thank her dad and mom for being her transportation.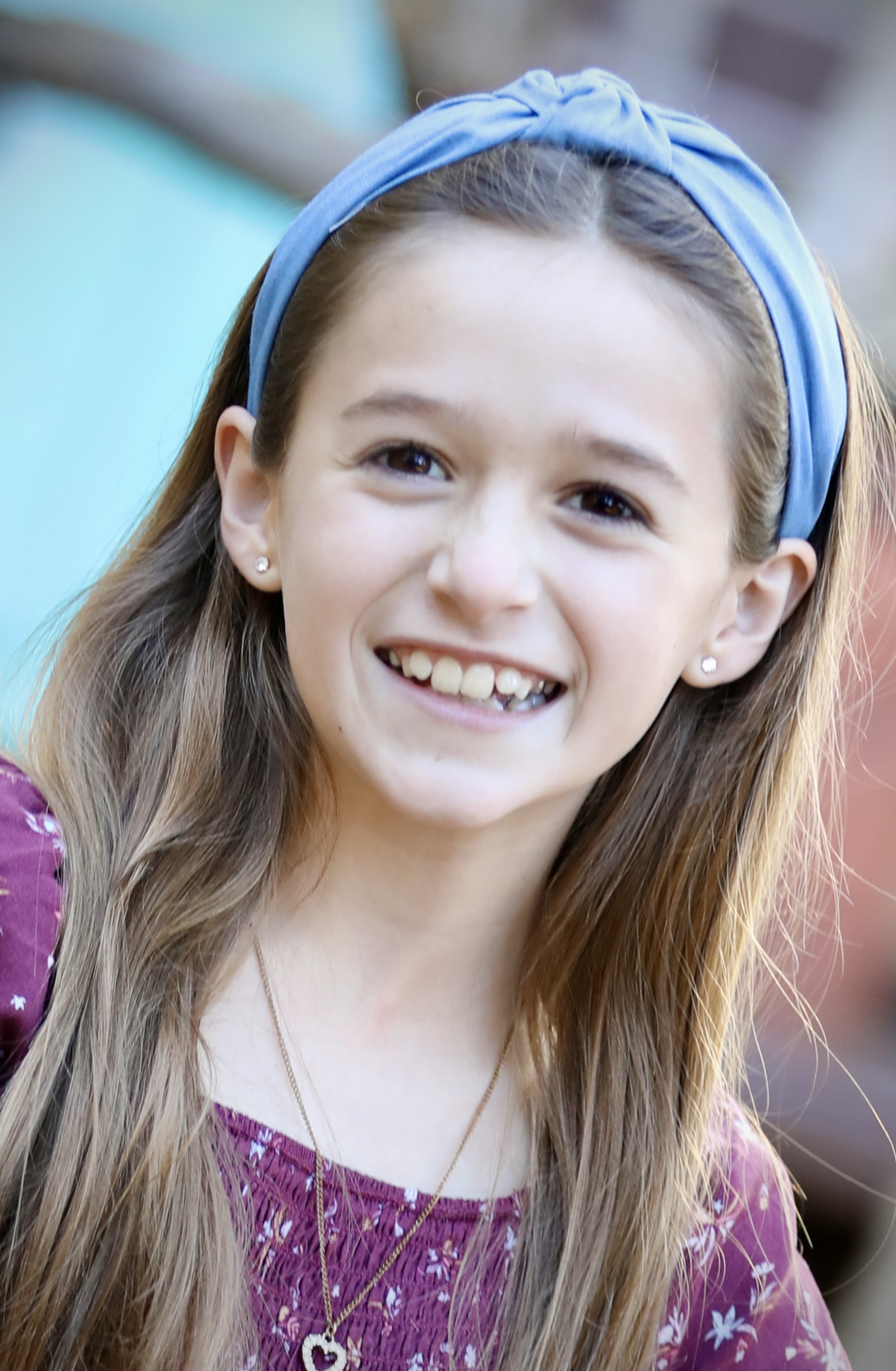 Audra South (Cat) is a 4th grader at Weinberg Gifted Academy. Performing in musicals is her favorite pastime. Her favorite roles have been Jojo in Seussical Jr. and Matilda in Matilda. She is very excited to be part of the cast of Honk Jr.! Thank you to Seth and Emma who let her be part of the production in spite of her fractured foot!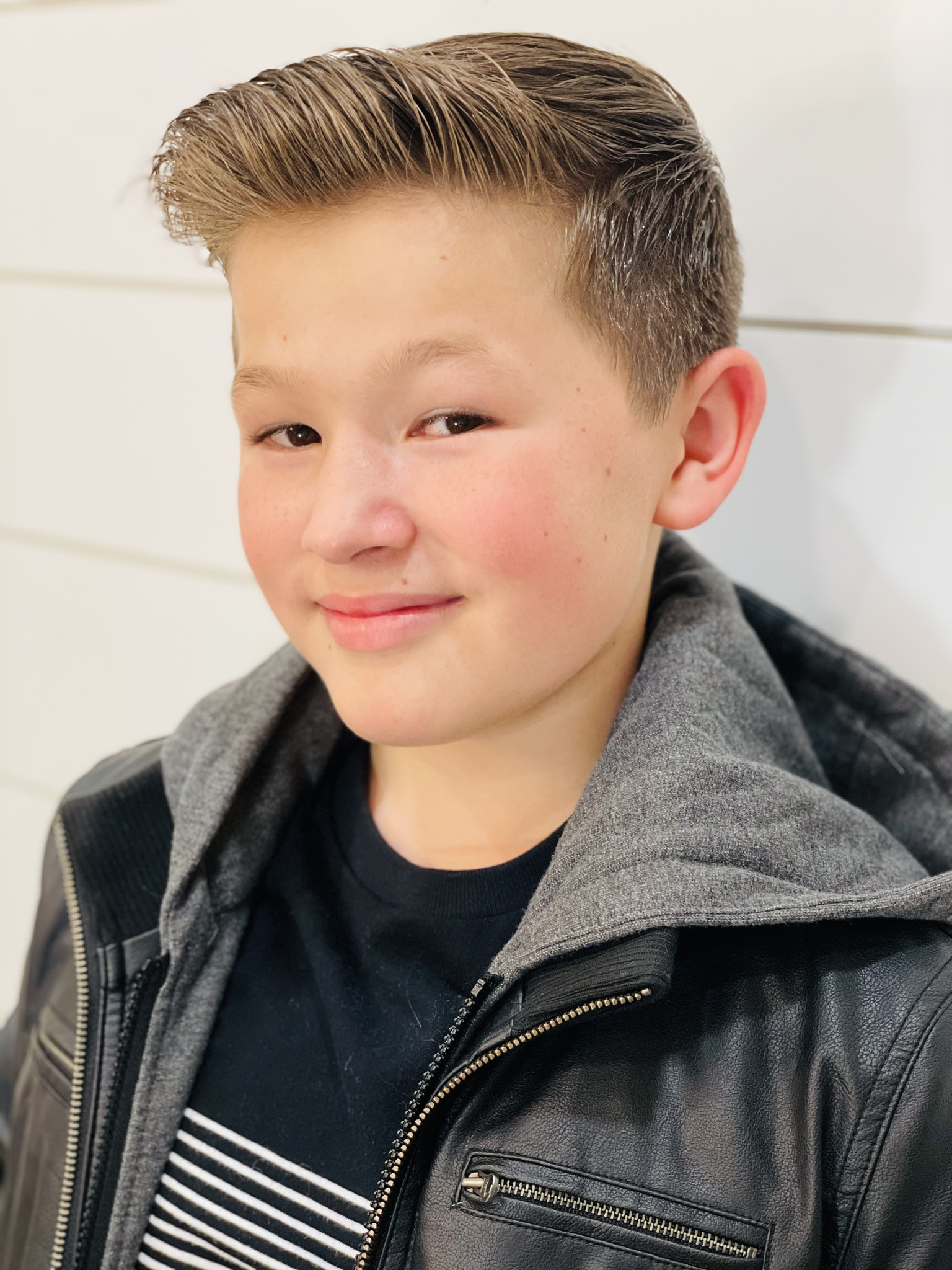 Zach Thompson (Drake) is so excited to be playing Drake in Limelight's production of Honk Jr. His favorite roles in the past have been Micheal Banks in Mary Poppins (Hale Theatre), Bruce in Matilda (AYT), and Oliver Twist in Oliver! Zach would like to thank his family, friends, and everyone who helped with this amazing show.
The Limelight Production of
Book and Lyrics by
ANTHONY DREWE
CREW
Director....................Seth Tucker
Music Director..........Nicole Knox
Choreographer..........Emma England, Nicole Knox
Lighting Design..........Emma England
Box Office Manager.....Jessica King