2019 – 2020 Season
Get Involved
Limelight Performing Arts was created to provide meaningful and artistic experiences that build character and confidence, and give students the building blocks to pursue a career in the performing arts.

Audition


Sponsor


Volunteer

$
0
2018-19 Scholarships
0
+
18-19 Awards
0
Years Strong
0
+
Amazing Students
Theatre promotes:
Self Confidence
Taking risks in class and performing for an audience teach students to trust their ideas. and abilities.
Imagination
Theatre provides an outlet for making creative choices, thinking new ideas, and interpreting the material in expressive ways.
Empathy & Tolerance
Acting roles from different situations, time periods, and cultures promotes compassion and tolerance for others.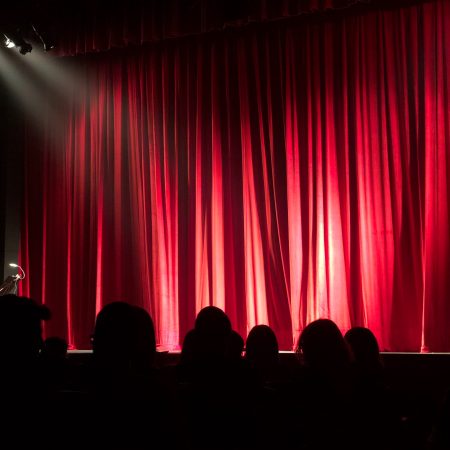 The performing arts can be for everybody, regardless of age, experience or socio-econimic status. In setting high, yet attainable, expectations, theatre gives kids the ability to become confident leaders and outstanding citizens of our community.